No-hassle storage and moving assistance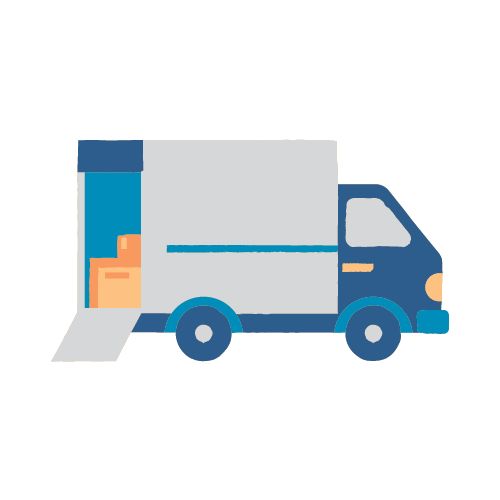 We come to you and perform
the difficult tasks.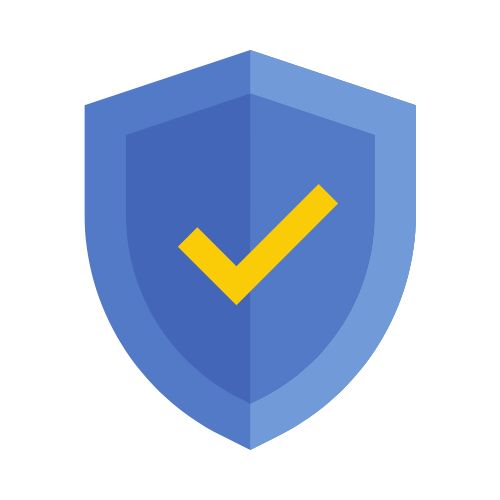 In our storage facility,
we secure it.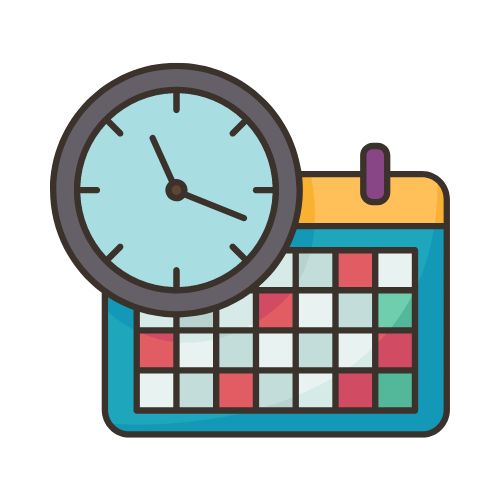 We return it whenever
you request.
Everything has its place and is organised.
adding more area to accommodate expanding urban needs
For your own storage needs, consider valet self storage. We will pick up and store your items, whether they are home items or seasonal items, in our facilities. When you need it again, you get it back. Both a short-term and long-term option is available. It's time to research StowNest's economical self storage options! Call us or just send your keys to us.
Your stuff will be packed over a live video call. We transport your things securely to the location. Everything is kept in a safe place.
Smart pricing. Secure storage.
Each user can use our personal storage facilities.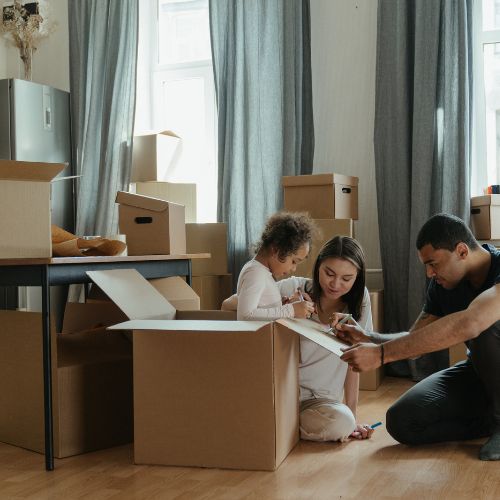 Have more belongings than your space?
Place your sporadic usage items in one of our private storage spaces.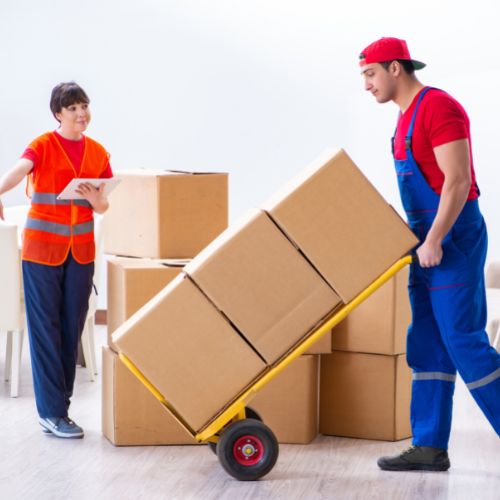 Moving far away or renovating a home?
Keep your possessions at home or at the office in our storage containers.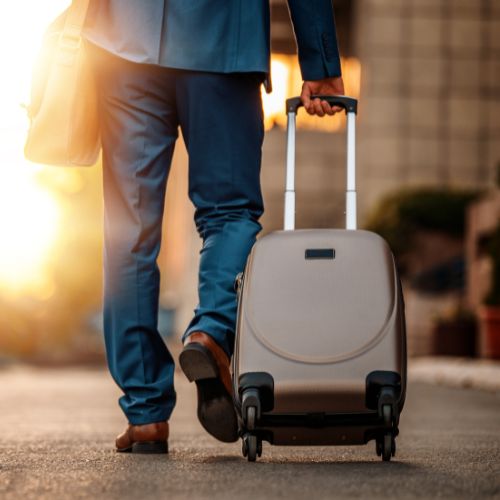 Short-term business trip travel?
Save your possessions at our on-demand warehouse facility for a brief period of time.