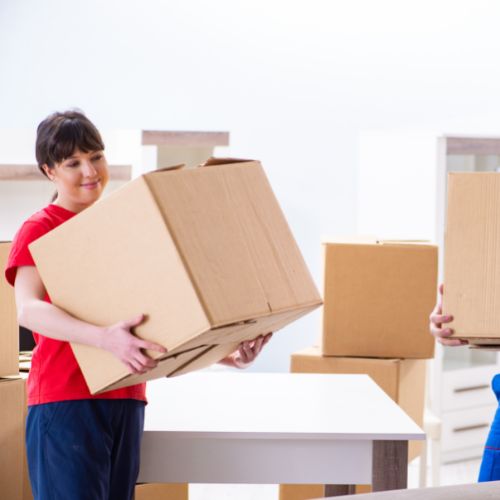 Our Story
Allianze Global Relocations LLP was earlier registered as Enterprises in the business of taking up outsourced jobs of  various moving companies supplying skilled manpower for various moving companies but now newly incorporated as LLP in January 2022, We have 23 plus years of  combined experience in the relocation industry.
ALLIANZE GLOBAL RELOCATION LLP is market leader in the relocation industry providing high class services in the category of Moving and settling services.
Relocation can be an emotionally and physically taxing experience. Whether it is transitioning into a home many miles away or moving offices across the state, a move requires great energy, thought and care. At AGR, we think empathetically and act strategically to ensure the entire relocation process is handled with care and efficiency.
As a leader in move management, we are committed to providing customized service and impeccable care to ensure each step of the relocation process is carried out to the highest standard of quality. We strive to meet the dynamic needs of the global community of movers, recognizing their deepest concerns and providing solutions that matter.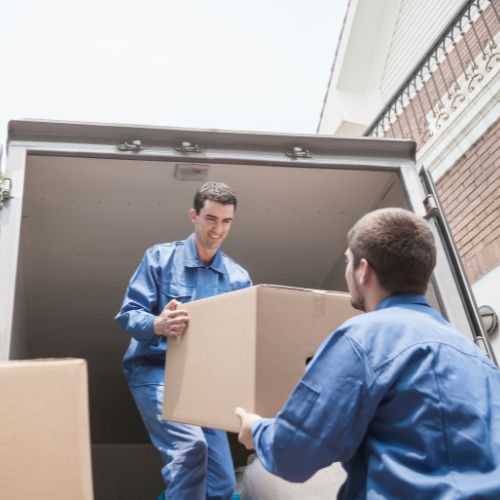 Our experienced workforce ensures that each and every move is handled with utmost precision, care and detail. Our comprehensive service offerings include International and Domestic Relocations, Orientation Services, Commercial Move Management Services, Office Shifts, Industrial Shifts and Storage Solutions.
We abide by world class technology standards comprising of an integrated business process and reporting automation suite, cutting edge mobility solutions, innovative business intelligence tools.
As a trusted move management specialist, we offer effective business solutions to our individual and corporate clientele and help enhance productivity in their new environment.
Super Efficient
Deeply Committed
Highly Skilled